Take A 45 Minute IQ Test And Attract Employers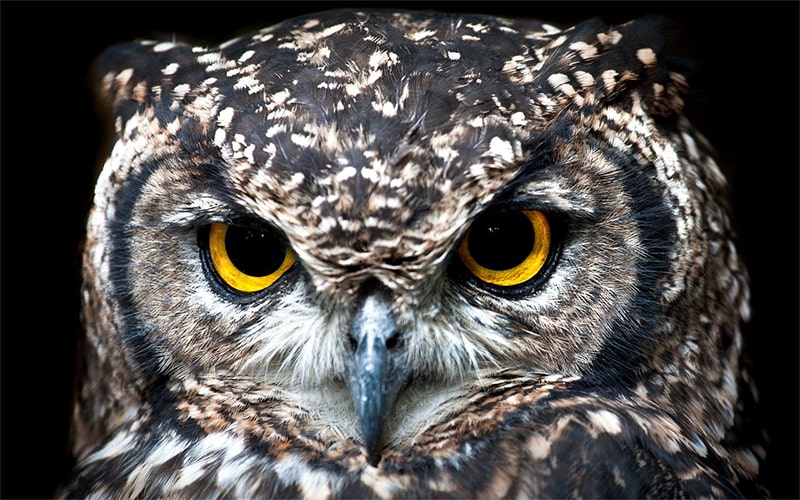 Looking To Get hired?
Employers can access our listing of the best and brightest in their area. You can display as much or as little additional information as you like to potential employers. You can post your resume, a picture, contact information, whether you are willing to relocate, your skills, etc.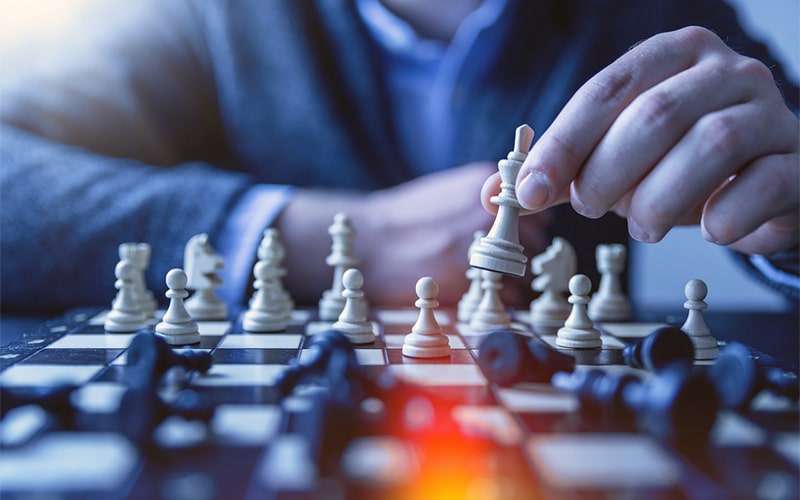 The Strongest Indicator
An IQ score is the strongest indicator of your work performance. Employers know this. People who score the highest learn complex tasks faster. On average, they make better decisions and have fewer social pathologies. See how you score against other candidates in your area and get hired!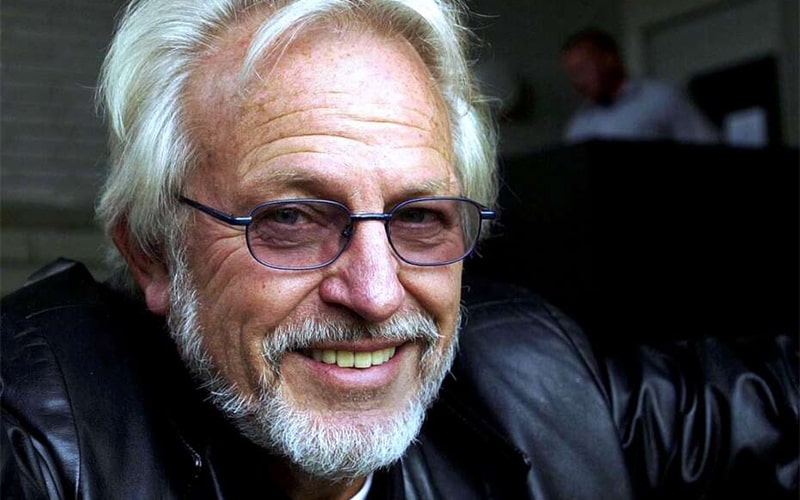 IQ And Genetics
Experts, such as Helmuth Nyborg, say that 60-80% of our intelligence is hereditary. The environment one lives in has little to no effect on their IQ score. Just like how tall we are, there is nothing anyone can do to raise it. Take the test to see what gifts your parents gave you!
Your Next Career Might Start Here. Good Luck...